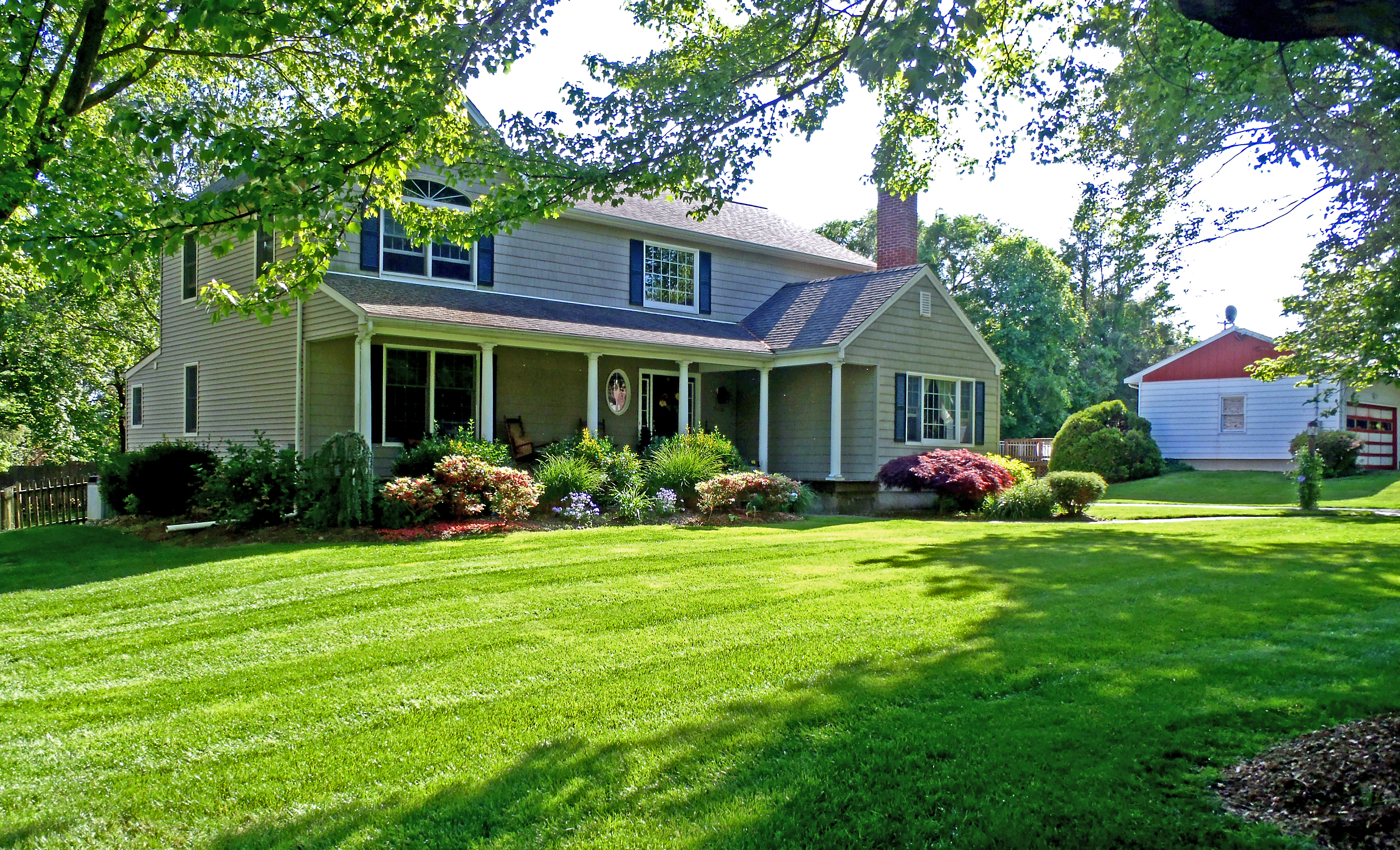 We are currently still accepting more lawncare jobs in the Grey Hawke sub division in the Smithville MO area.
I am currently there 2 times weekly. So if you are looking for someone to take care of your lawncare needs this year, and you are in the Grey Hawke sub division or one of the other sub divisions nearby Grey Hawke, then give us a call right away before all of the available slots are full for the year.
We are also I Harbor View 2 times weekly as well as in the Hills Of Shannon 2 to 3 times weekly.
We do Commercial and Residential Lawn Care in Smithville, Liberty and other surrounding towns.
Call Mike at: (660)635-1071 and mention this blog post for a $10.00 discount. 🙂
Take care,