Smithville Pasture Mowing…also known as Pin Oaks Farm – MPE LLC Hauling Service. Our farm (Pin Oaks Farm) is located 3 miles north of Trimble, where we host outdoor weddings, have family photo shoots, and grow Jumbo Mums and various sizes and shapes of Pumpkins at our farm. Check out our Facebook << page now.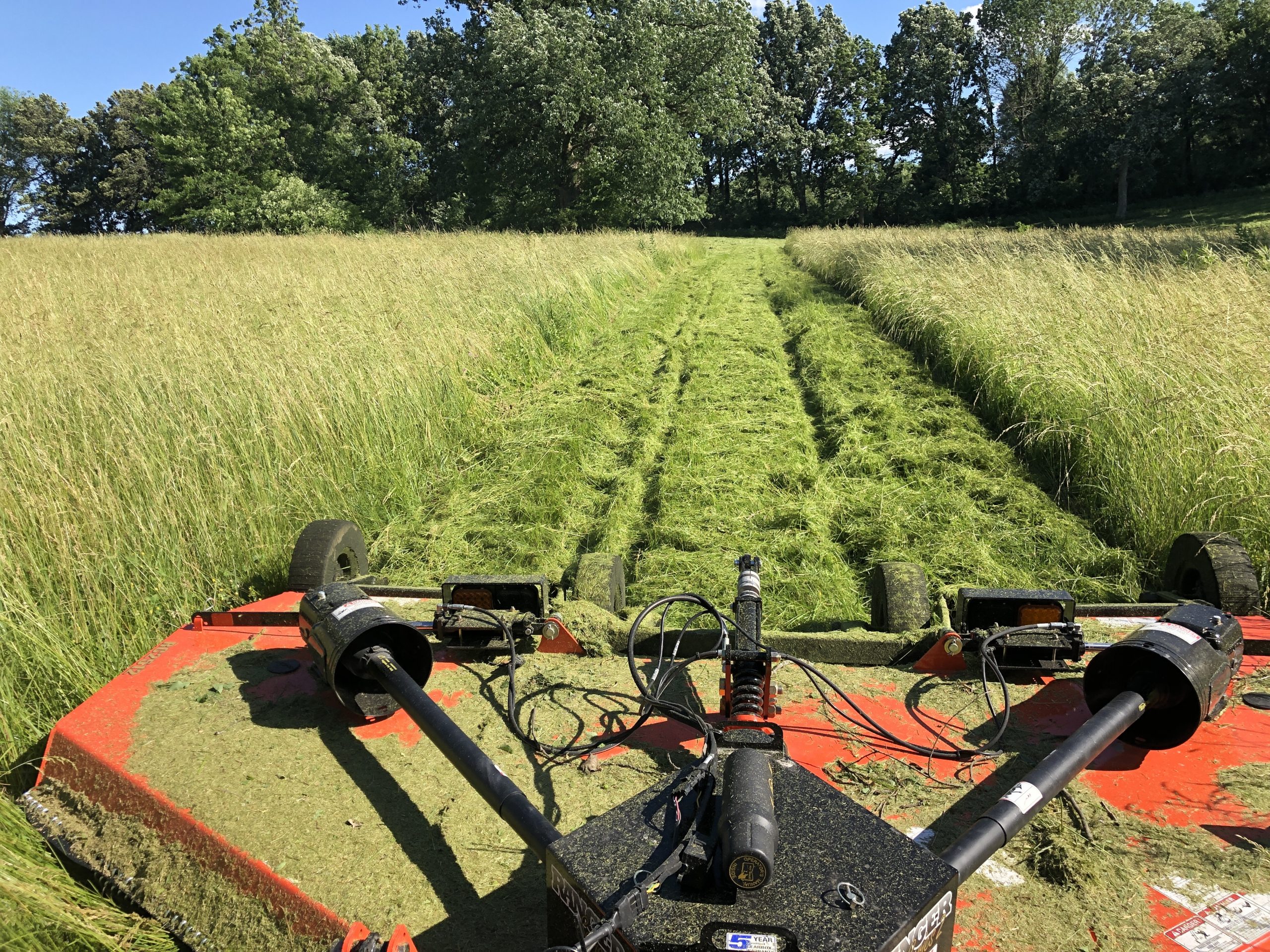 ATTENTION: As of right now, we are no longer taking residential lawn accounts. The only lawns we are doing right now are the large commercial lawn accounts, (several acres or more), that we was already doing.
With our farm projects, outdoor weddings and events, photo shoots, Pumpkin, Mums and sweet corn growing, we just don't have the time to do all of the residential lawn accounts any longer…or at least at this time. Make sure and check out our "Pin Oaks Farm" Facebook page and our farm blog here. The 2020 pandemic has exploded our hauling business to the point that
Mowing pastures, clearing out brush, fence rows and timbers and other Dirt work and construction work is also considered. See this page <<~~ for more information. Need track loader (bobcat) work done? Ponds, grading, brush removal, trenching, or other dirt work done? Call Mike right away for free estimate.
Smithville pasture mowing, MPE LLC hauling service, digging services, land clearing, hurricane, storms, flooding and disaster cleanup services are also available here <<~~…
Give us a call at: (660)635-1071 (Ask for Mike) for a free estimate. You can also Click Here << and "Like" our Facebook page and get a discount if mentioned when you call or contact us. 🙂 …Go Here << for our blog page and updates, etc.
-Mike and Rhonda Pilcher